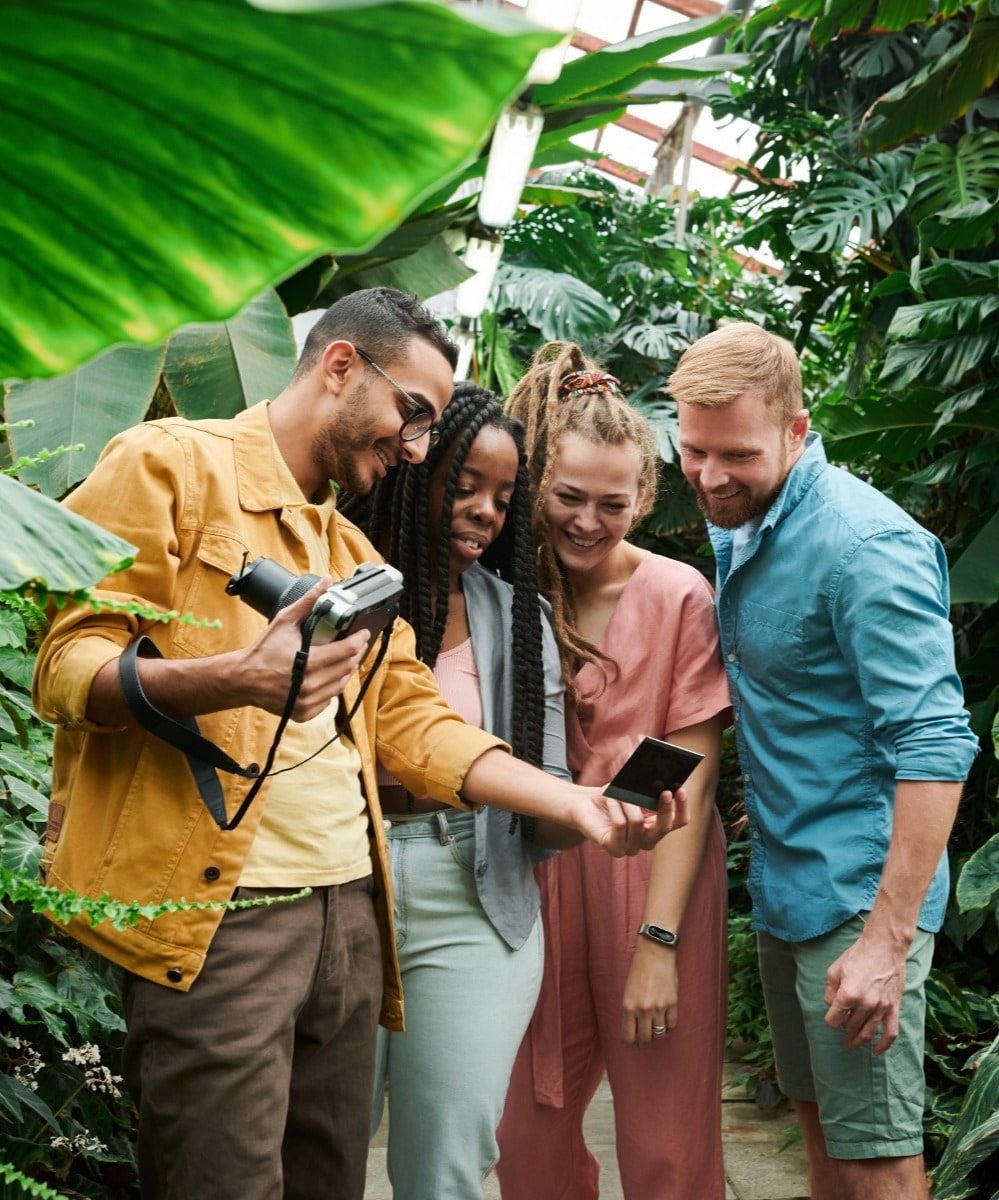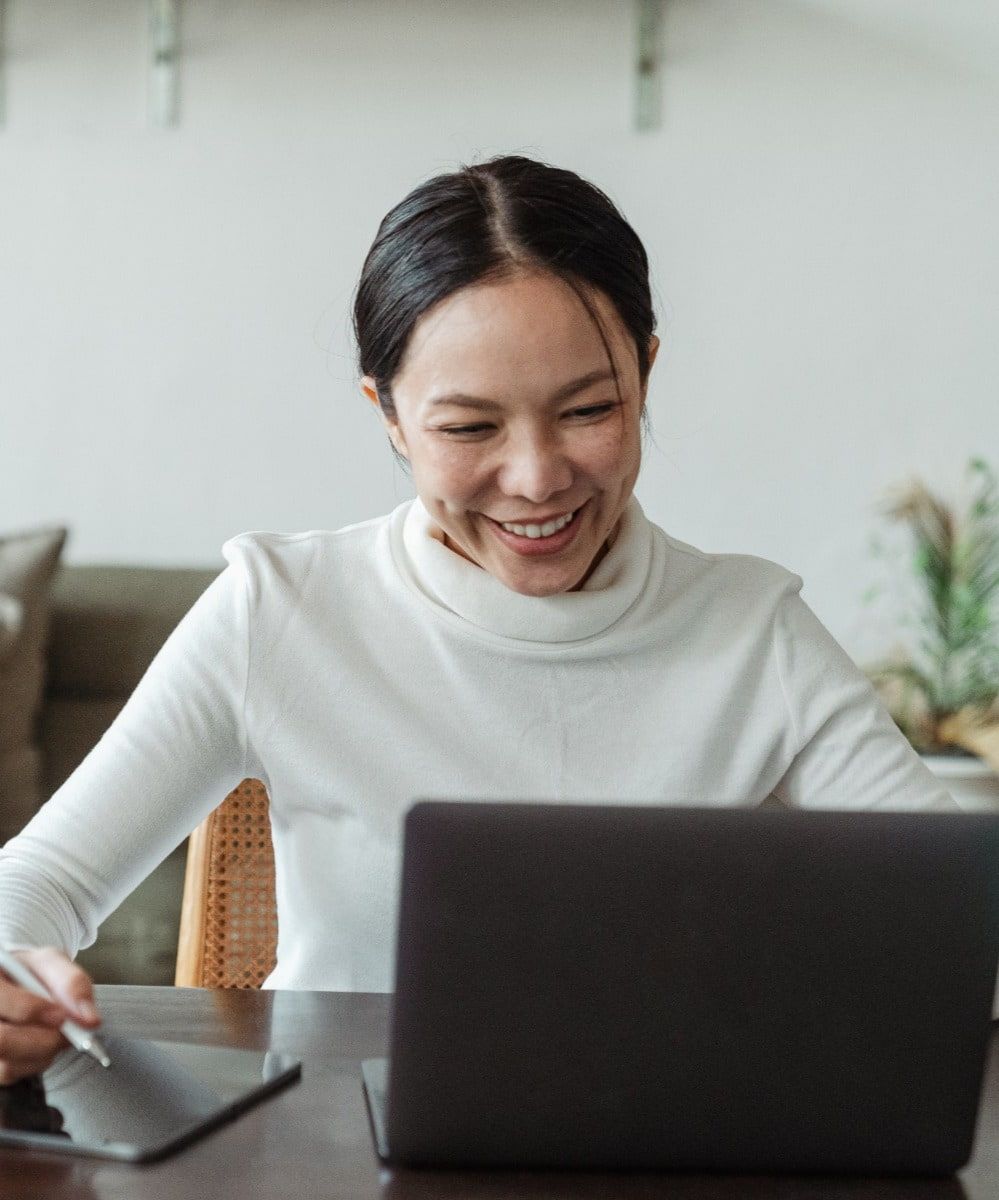 HIRING TALENT DOESN'T HAVE TO BE DIFFICULT
Finding new talent for your business doesn't need to be an arduous process. Whether you're looking for a freelancer with a specialist skill set or a new full-time employee to become a valuable member of your team, our experienced and knowledgeable recruiters make the process easy. At 24 Seven we take pride in being a recruitment agency with a personal approach and are constantly growing our network. Our recruiters pro-actively connect with today's hottest digital talent so they can quickly match you with candidates that will make a positive difference to your business.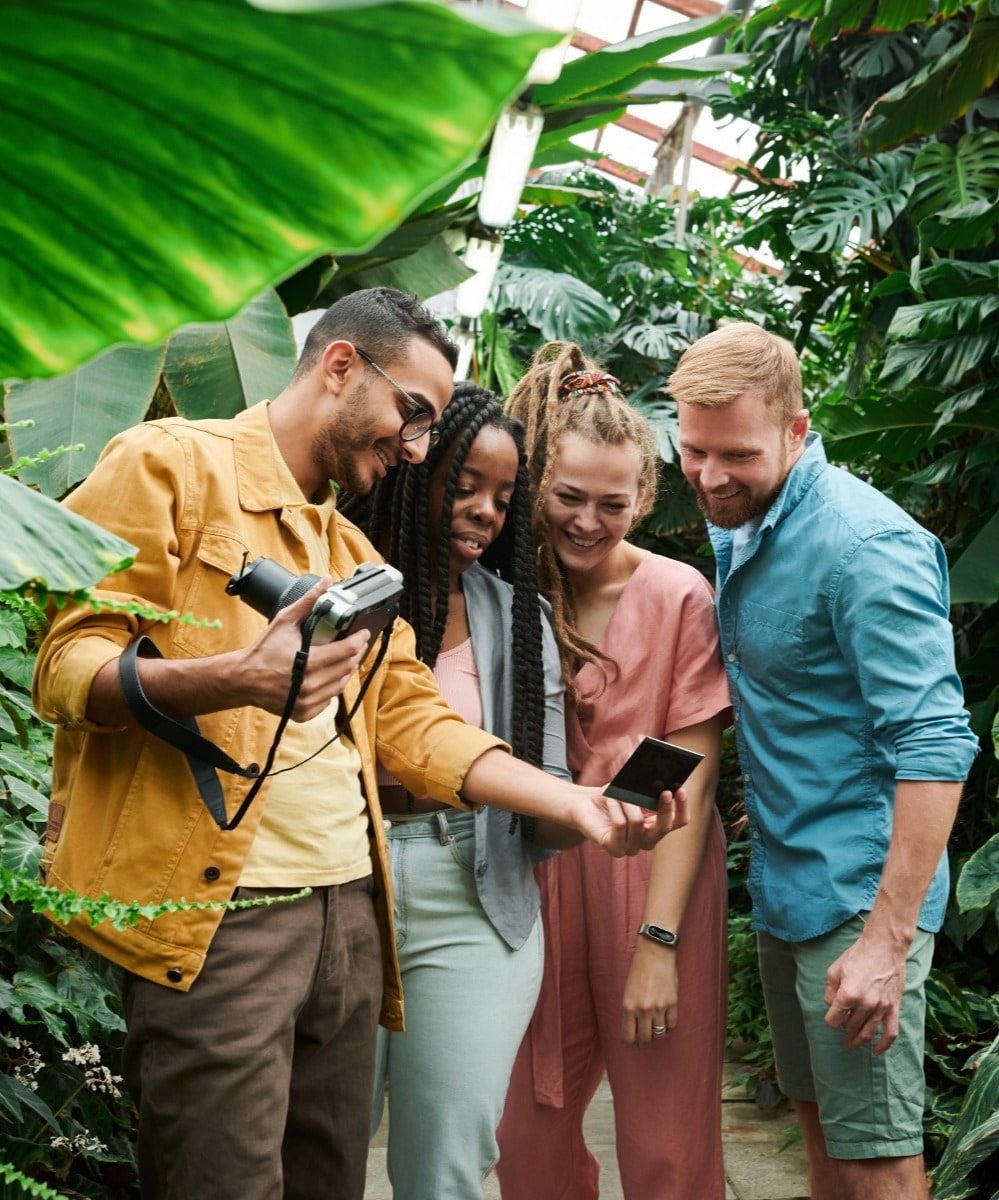 HIRE TALENT NOW
Reach out today to get paired with a dedicated recruitment team.
​
​
WE MAKE HIRING FREELANCERS AND FULL-TIME EMPLOYEES EASY
Company success hinges on the people driving your business. Count on us to deliver the talent you need to keep your business moving forward.
1

Freelance

Have an urgent project that you need help with? Need a specialist freelancer for a one-time project? Need some help to meet seasonal demand ? 24 Seven has available on-demand freelancers ready to work on one-day projects through to long-term assignments. We're a comprehensive recruitment agency and can take care of everything from payrolling to onboarding, we want to make the whole process as stress free as possible so you can focus on the work that matters.

2

Temp-to-perm

3

Full-time
WHAT OUR CLIENTS ARE SAYING
As one of our clients, you'll be assigned a dedicated recruitment team that will get to know your business and unique hiring needs before matching you to pre-vetted candidates. Our recruiters are with you through every step of the process, from identifying and interviewing to offer extension and onboarding.
Quality of service provided by recruitment agency
Check out our content library for tips on securing top creative and marketing professionals, hiring expert freelancers, creating enticing benefits plans, and more. Talent insight is hiring power.
FEATURED RECRUITER
Jessica Grundman

Freelance Beauty Manager
GOT QUESTIONS? WE'VE GOT ANSWERS
Frequently Asked Questions (FAQ)
I'm a client looking to make a hire, how does this work?? --- The first step is to get in touch with us! You can fill out the Find Talent form on our website or call your local office directly. You can find the phone number for each office by clicking the "Contact" tab at the top of our homepage. Once we receive your request, a member of our recruitment agency will be in touch ASAP and we'll work collaboratively to find exactly what you're looking for.

Are your candidates set up to work from home?? --- Yes! We specialize in creative, marketing, digital, and technology talent, and 100% of our freelancers are fully equipped to work wherever and whenever projects require. From full-time experts to niche freelance marketers and creatives, our network of highly-skilled specialists can hit the ground running and add value right away.

What benefits does 24 Seven offer to freelance hires?? --- We know how important benefits are to the employee experience so 24 Seven is dedicated to providing freelance employees with a comprehensive benefits program. Dental Plan, Vision Care, Eyewear Discount Program, and Hospital Indemnity plan are offered within 30 days of hire. 24 Seven offers all eligible employees a health insurance plan that meets the Affordable Care Act (ACA) requirements which means that they cover all required services and your share of the cost is within the limits set by the ACA. Time-off benefits and 401(k) with company match for eligible employees are also offered.

If I like my freelancer, am I allowed to hire that person full-time?? --- Yes. If you would like to bring your freelance candidate on full-time, just discuss this directly with your point of contact here at 24 Seven.

How much does it cost to work with 24 Seven?? --- The cost of making a full-time or freelance hire varies based on several factors, such as the role, experience level, etc. Give your nearest office a call to speak directly with a representative regarding specific costs and rates. Our recruitment agency team will work with you to determine a recruitment budget that's feasible for you.

How quickly can a freelancer start?? --- If you're looking to make an ASAP freelance hire, our freelance recruiters have got you covered! When working with 24 Seven, you can hire a freelancer to start immediately. If you need great talent right away, give us a call so we can discuss exactly what it is you're looking for. We'll ensure we have freelance candidates to present to you who are ready to hit the ground running.​