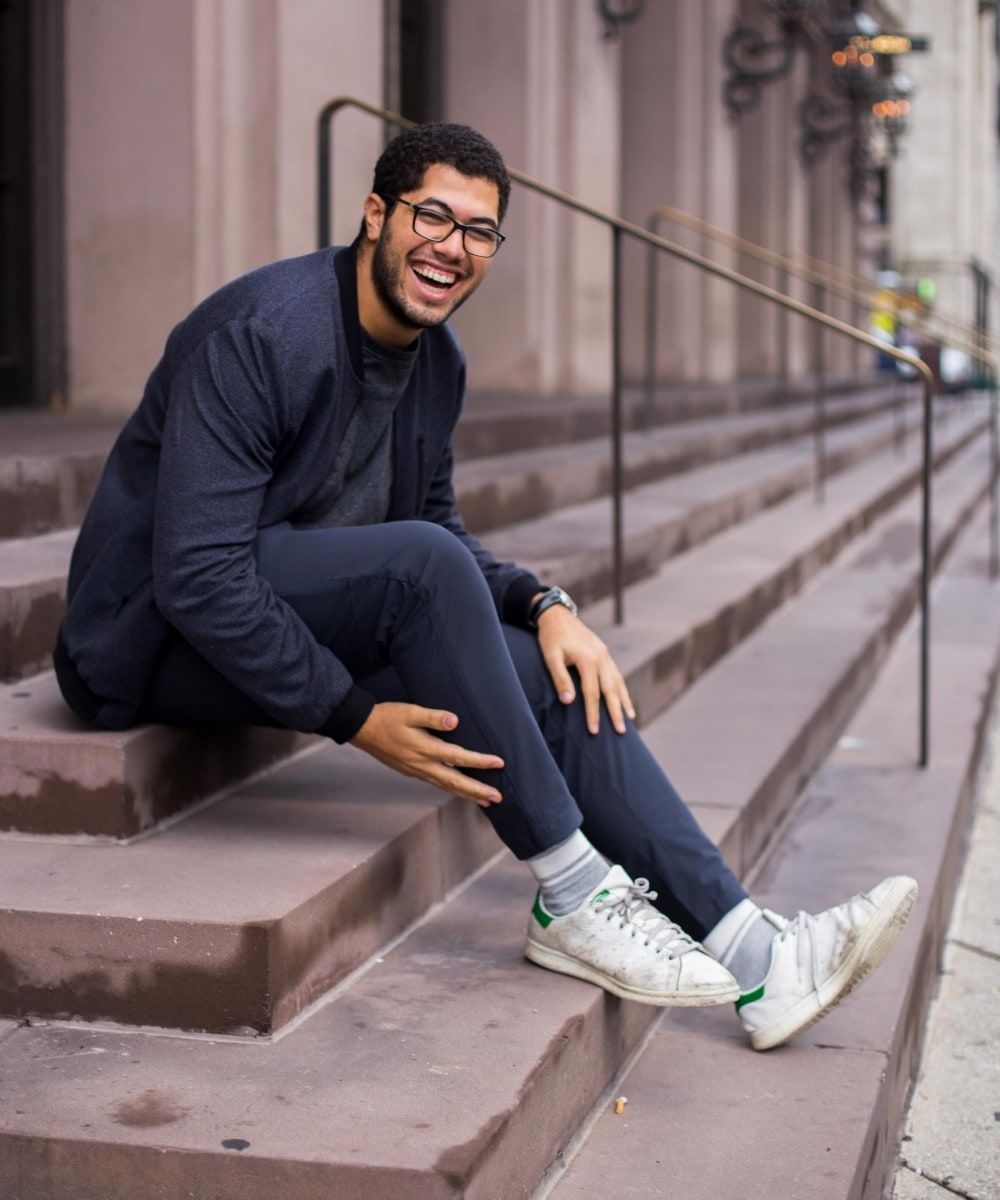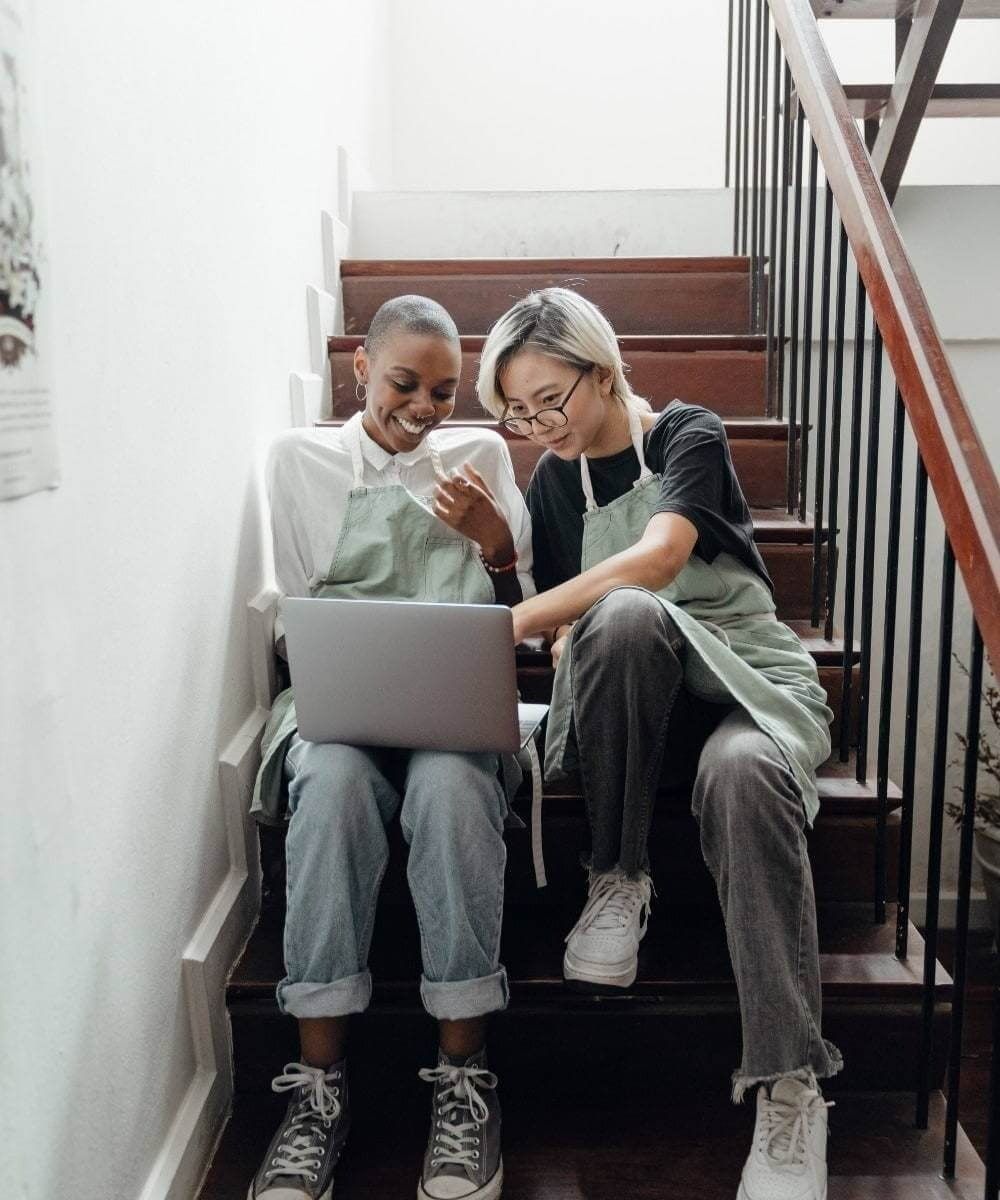 ​
A FULL SUITE OF TALENT SOLUTIONS
24 Seven partners with companies to get marketing, creative, and digital work done by providing the right talent, innovation, and insights. We drive meaningful impact by helping navigate change in today's evolving environment. Alongside our traditional staffing solutions for freelance, full-time, and consultant roles, we offer a robust suite of additional global services. This includes a full-stack creative agency, executive recruitment, a community of global marketing leaders, as well as retail and event activations. Our comprehensive, high-touch approach to recruiting enables us to identify and deliver customized talent solutions for any situation.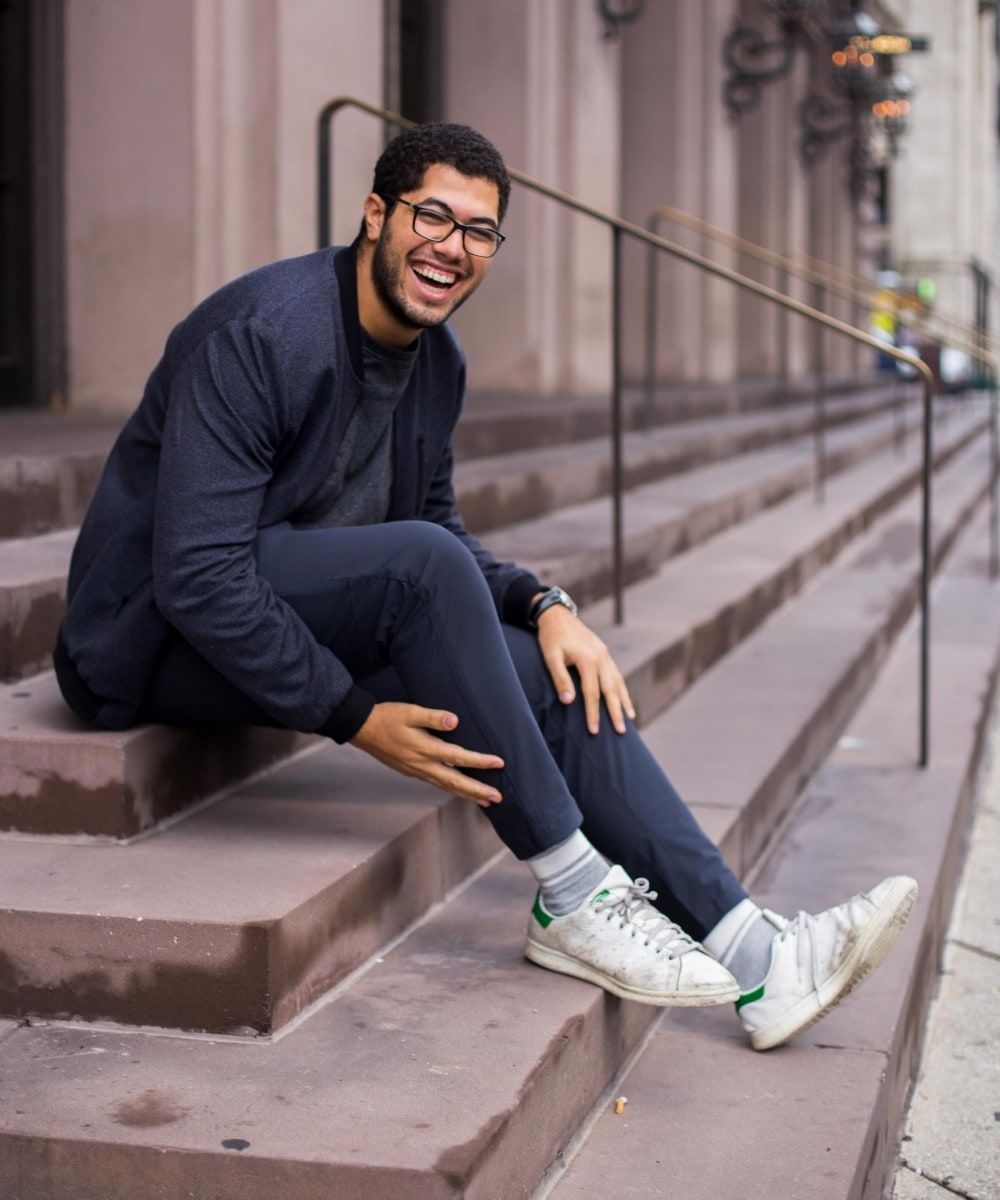 HEAR FROM OUR CLIENTS & CANDIDATES
The 24 Seven team assisted me in getting THE job! I'm SO happy with my experience and would definitely recommend anyone looking for a job to reach out to 24 Seven. Everything was perfect. The entire process was wonderful, from the initial communication to finding my dream job!

Candidate Testimonial

Graphic Designer

My 24 Seven recruiter was very helpful and reassured me along the way, going through every step of the process. I feel like she really got to know me and my career goals. I loved working with her.

Candidate Testimonial

Growth Marketing Manager

The 24 Seven team made an often tedious and time-consuming process easy and efficient which was especially helpful since this is my busiest time of year in terms of workload. You knew exactly what I was looking for and didn't stop the search until you found the right person! I have never worked with a better recruitment team.

Client Testimonial

Head of Marketing, Beauty Company

Finding creative & digital talent in a pinch can be difficult, especially in a competitive market. However, 24 Seven goes above and beyond to maximize all of their resources efficiently and has supported the needs of our business and growth consistently for over two years. Our in-house creative agency started out with two people and has now grown to a team of 15. We value our partnership with 24 Seven and appreciate their top-notch professionalism.

Client Testimonial

Creative Director, Fin Tech Company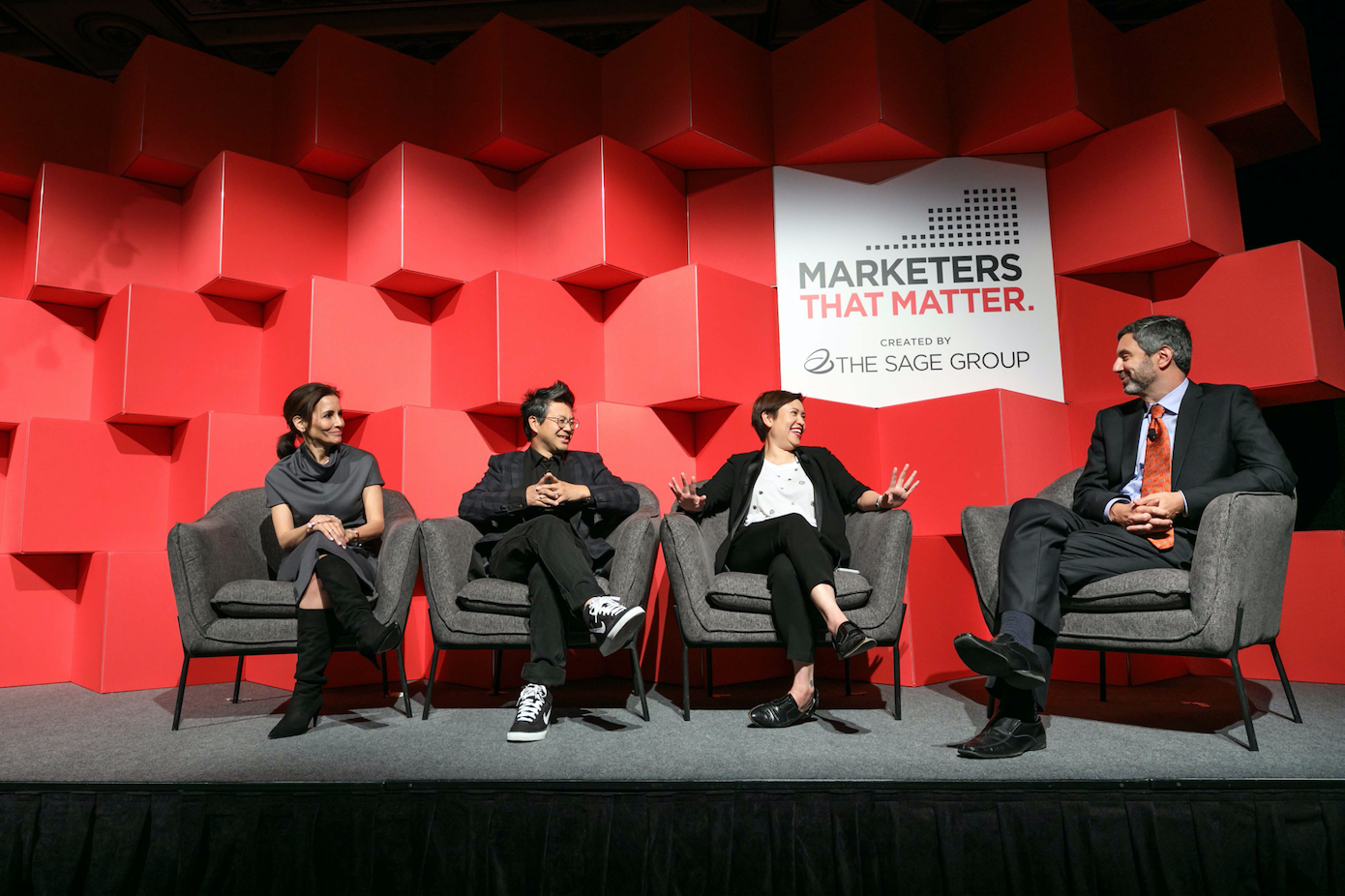 Marketers That Matter®
In partnership with The Wall Street Journal, Marketers That Matter® is the leading community of top marketing executives and companies coming together to drive marketing innovation and business results; raising the bar for marketers everywhere.
OUR GLOBAL OFFICES
Find your nearest recruitment team today.