​November is here and the holiday season is officially underway. Lists of presents to buy are being made, Starbucks Holiday cups are back and the trends are in. The National Retail Federation reported that retail sales this holiday season are expected to rise 3.7% and consumers plan to spend an average of $805 on holiday merchandise, comparable to the $802 spent last year. These numbers mean that retailers are optimistic to see holiday gains. With all of the steals and deals out there here are some tips to get the most bang for your buck.
According to The Center of Shopping, about 95% of Holiday Shoppers plan to make purchases in a physical store. Doing a little research online before venturing out there can help you ensure you don't overpay for that perfect gift. If you are brave enough to fight off the masses this Black Friday, make sure you check out Blackfriday.com before you step foot in a store. This website compiles a list of all the Black Friday ads from various retailers and updates information as it becomes available.
If you're planning to shop online, check price-comparison websites to guarantee you don't spend more than you need to. Amazon is one of the best and continually turns up the lowest prices and the longest lists of results. Google Product Search is another option that provides a local shopping option to find stores near you. Price Grabber is our final recommendation that not only has a search option but will also show you weekly deals.
Once you find the product, before you purchase, do a quick online coupon search! We recommend checking out couponcabin.com, which has over 100,000 active coupons and deals. Retailmenot.com has coupon codes for 130,000 stores and a weekly email newsletter that features coupon codes from the site's users considered to be the best.
Make sure you capitalize on free shipping! If it isn't offered on the retailers website check out freeshipping.com which will help you with shipping but also give you cash back deals and the occasional coupon, what's not to love about that?!
And if you're like me and prefer to peruse the shops in pajamas from the comfort of your bed, then Cyber Monday is your favorite shopping day of the year! Cybermonday.com has deals not only on the day of, but also all year round with hourly updates.
General Tips:
Make a list.

Create a budget and stick to it!

Research before you buy.

Take advantage on any and all offers online and in-store!
Happy Shopping!
​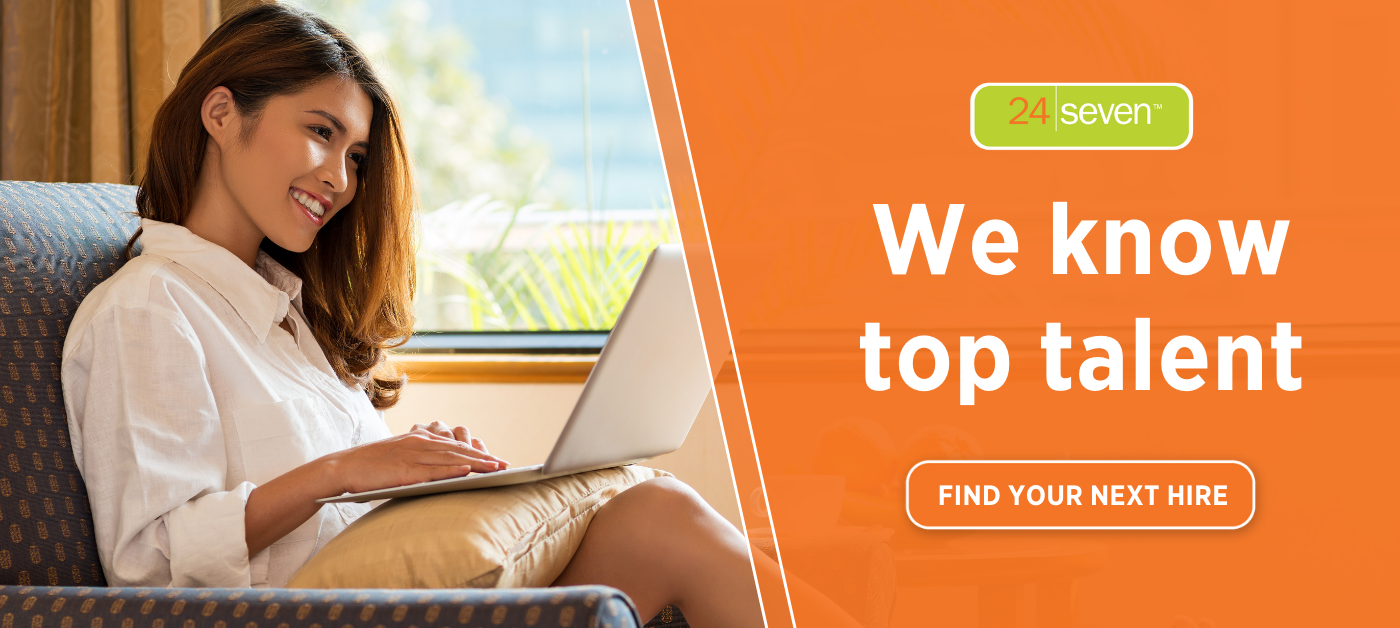 ​